EV Drivers
EV drivers want consistent, reliable and perfectly placed charging hubs. At ChargerQuest, we are nothing but ordinary.
Standard pricing across the network. No proprietary cards or memberships. Just YOU, your friends, and your EV.
Discover More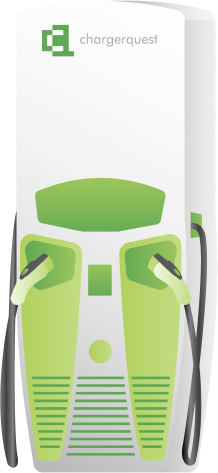 Host EV Charging
ChargerQuest's Host Partners are an important part of our network. Join the Electric Vehicle Movement and become a Host Partner TODAY.
Discover More
Why ChargerQuest
ChargerQuest is Canada's electric vehicle charging network. We support local business and EV drivers alike by creating EV charging hubs that promote emission-free travel and sustainable living.
Explore
ChargerQuest Network
Building the most robust EV charging network everywhere YOU want to go.
Our Network
Founder Message
"ChargerQuest resolves two significant industry problems related to the lack of charging infrastructure and opportunities for host locations to capitalize from EV owners visiting commercial locations. By introducing innovative EV charging technology, and a robust business model, ChargerQuest has created a winning formula."
Christopher Misch - Founder and CEO, ChargerQuest