Are you in the market for a brand new vehicle? Now is the perfect time to go electric! More and more companies are adding Electric Vehicles to their lineup every year. Even consumer favourites such as the Ford F-150 are getting the zero-emission twist.
Whether you're in the market for a luxury sedan or an efficient crossover, let's make it easy for you to make the right decision.
How to choose the right Electric Vehicle
When making the switch to electric, there are a couple of things you should know. EVs come in all shapes and sizes like their gasoline counterparts, but the biggest difference that may affect your decision is the range, cost, and popularity.
The Range Leaders in Canada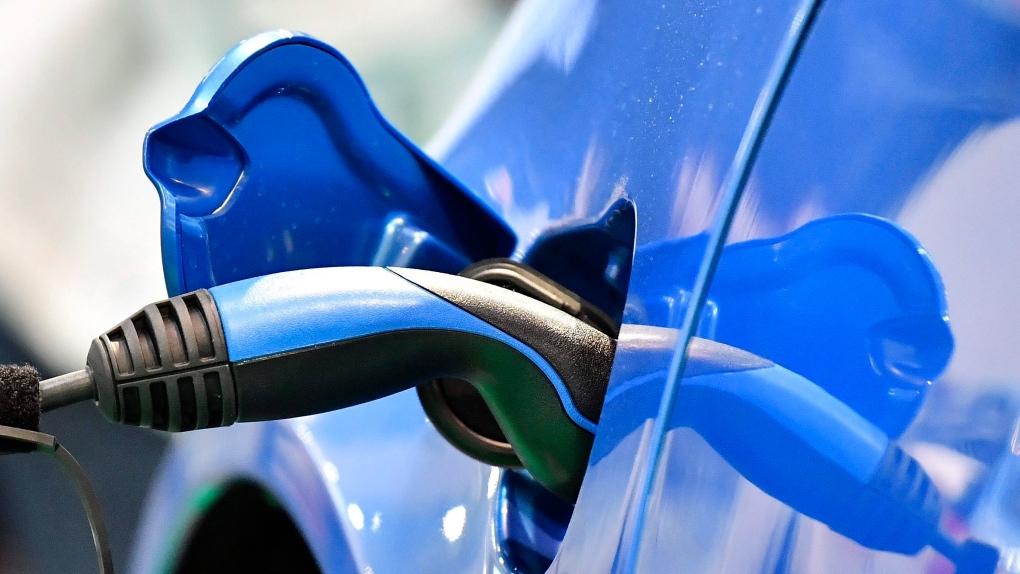 Hopping around the city? Or are you the adventurous type, ready to go on long trips with the family out to the cabins?  Read carefully because the range of your future vehicle may make or break your choice of travel.
Unlike petrol-powered motorcars, EVs take a little longer to fill up. The more you travel, the less time you have in between charges. While it's recommended to look for the top range transporters, you should also consider that a longer range may come with a longer price tag.
Top Range EVs
Tesla Model S Long Range
Ford Mustang Mach E
BMW i4
Mercedes EQS
Hyundai Kona Electric
Popularity
Electric Vehicles replace the combustible engines of a traditional vehicle and use electric motors powered by batteries to keep you going. Depending on your needs, you may need towing power or just enough to get your kids to and from school. The most popular vehicles on the market right now can guarantee you both if you choose wisely.
The Most Popular Consumer EVs ( by brand )
Tesla Model Y
Chevorlet Bolt
Ford Mustang Mach-E
Volkswagen ID4
Nissan Leaf
Brands like Tesla are hot and hype right now, as they signaled the wave to go electric. However, competitors such as Nissan make electric vehicles affordable and accessible.
Price
Electric Vehicles are traditionally more expensive than their petrol counterparts due to the high amounts of battery power required. We don't think you'll regret your purchase once your savings on fuel start kicking in.
Either way, as more and more competitors enter the market, we're seeing EV prices go toe to toe with less efficient gasoline models. Here are our picks for the most affordable EVs you can buy right now:
The Most Affordable EVs ( by brand )
Nisan Leaf S
Chevy Bolt
Mini Cooper SE
Hyundai KonaElectric
Mazda MX-30
So, which should I choose?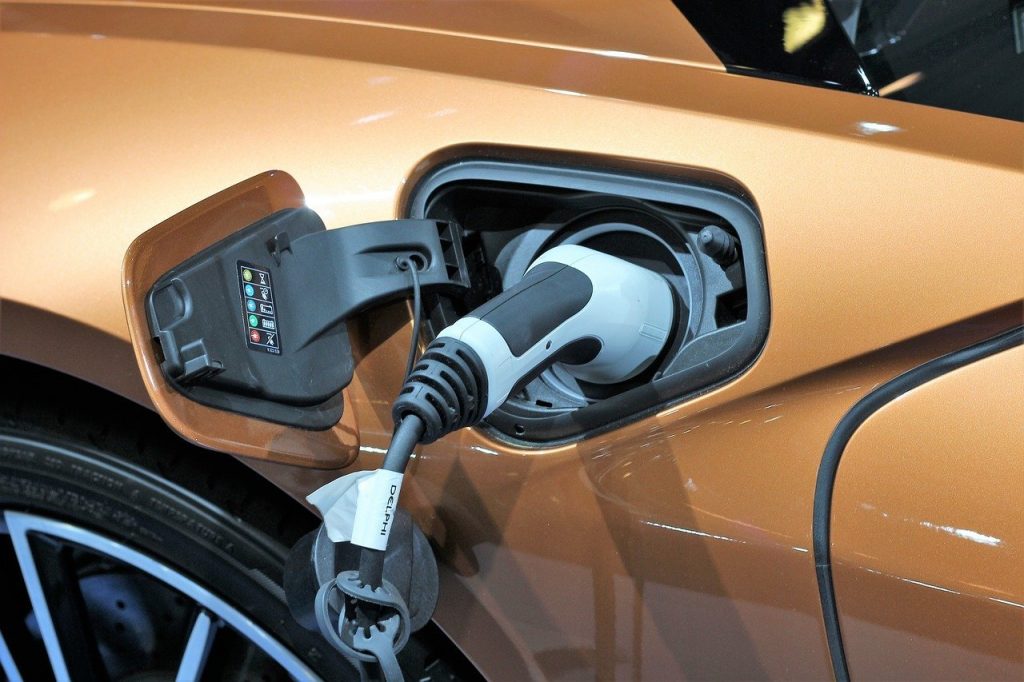 It all comes down to your unique EV needs. If you're looking for cool features, Teslas are the way to go. Luxury? A Mercedes Benz EQS is the top of the line from a respected brand. Carrying yourself around the city in comfort and style? Hyundais are the way to go.
No matter your choice, any of these cars will be a better replacement for your old one. Just remember to charge up at a Charger Quest location near you!